Thousands of post WW2 documents released
Posted Fri 3rd November 2017 at 11:22
Thousands of post WW2 declassified papers that make mention of Alderney have been sent to the States for analysis.

The documents were despatched following a Freedom of Information request to the Government as part of the Brexit study last year.

They were Government papers dating from the aftermath of the war that were declassified at the start of this year and are now held at Kew.

Disappointingly, they shed no more light on major issues such as prisoner of war deaths. Not included is the M19 report, said to include containing contemporary accounts of German activities on Alderney during the war.

The restriction of the M19 report is to come under review in January 2018 when 70 years of embargo ends.
---
Next story: Nativity charms audiences
Previous story: Barbara Benfield is honoured
Current issue 1137 - Jan 26th 2018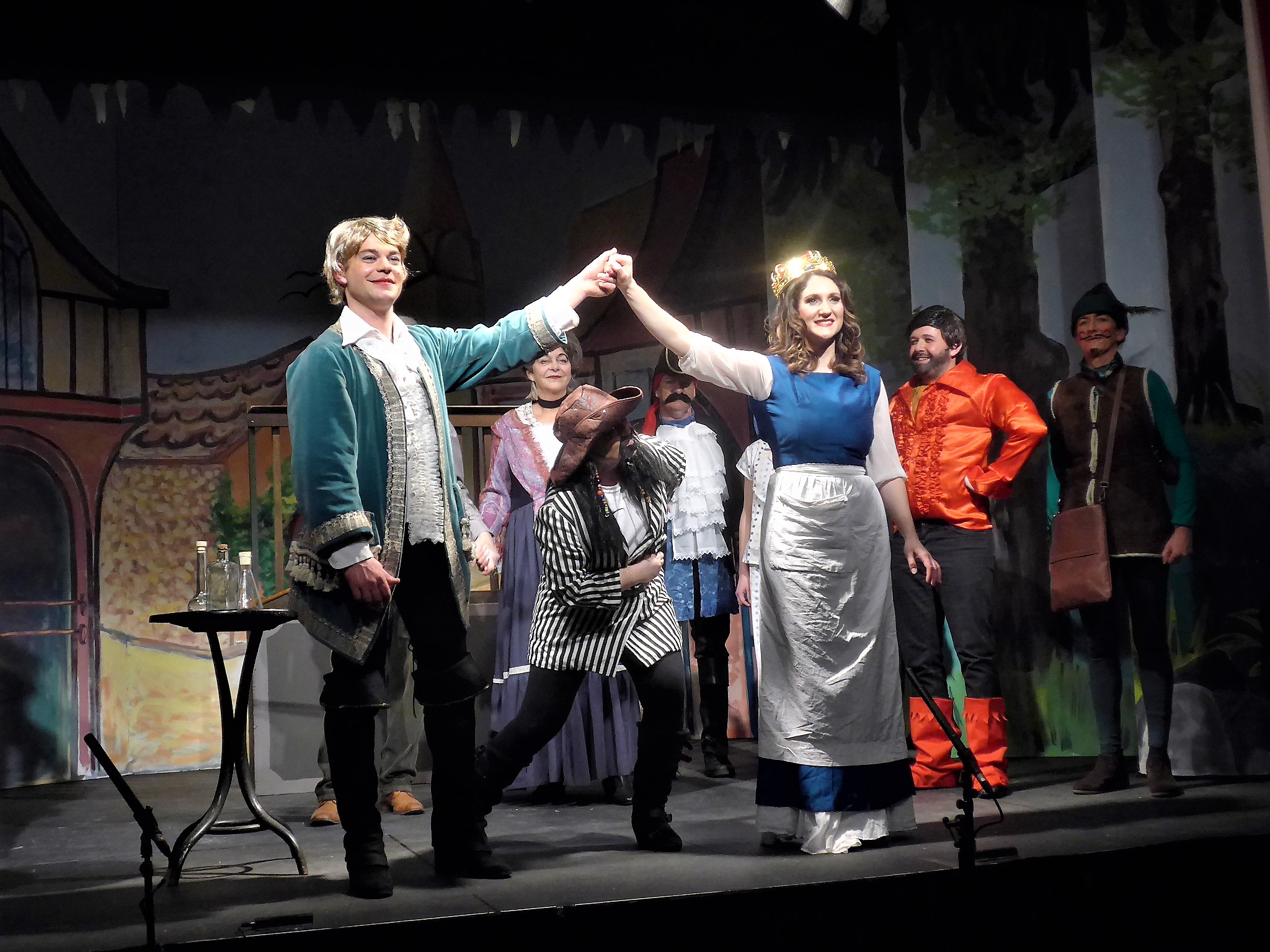 Back Issues
Back issues
of the Journal are now available

The Guernsey Bereavement Service has made three visits to Alderney over the past few months and would like to continue to help you. We are visiting the island again on Tuesday, 12th November 2013 and would invite anyone who feels they would like Bereavement Counselling to telephone the Bereavement Service Office on 257778 to make a time to meet one of our counsellors.

What's on in Alderney

, ,

, ,
Journal all over the World

Great Wall photo wins picture prize
Things to do in Alderney
Contact details of Alderney Clubs and Societies